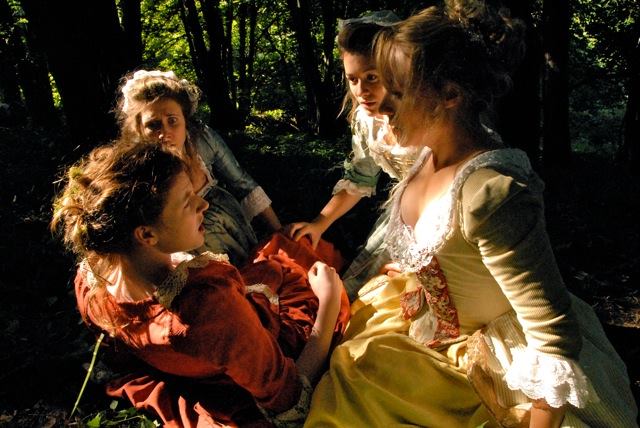 Tam Lin - our ninth film!
Our most recent film shoot was the dark Scottish fairytale of 'Tam Lin.' This ancient story, first recorded in Tudor times, recounts the adventures of a feisty young heroine who risks everything for her lover, the mysterious knight, Tam Lin. Jenet's love must prove stronger than her fear. It's epic stuff.
Tam Lin is the one of the most important of all British fairytales because of the richness of its fairy folklore.